Centre Services
Click to learn more information about each service
Other Information
If you require the use of a complimentary wheelchair or motorised scooter, our friendly Customer Service…
Customer Service Desk
Our Customer Service Desk is located in the fashion mall outside Terry White Chemmart.
Our friendly staff will assist you with a range of services including:
Directions
Lost Property
Store Information
Gift Cards
Please phone the Customer Service Desk on 07 4634 1371 for more information.
Opening hours for our Customer Service Desk are below:
Monday, Tuesday, Wednesday and Friday: 9am – 5pm
Thursday: 9:00am – 7:00pm
Saturday: 9:00am – 4:00pm
Sunday: 10.30am – 2:30pm
Shopping With Children
You'll find our parents room located in the corridor between Best & Less and Terry White Chemmart. Our fully equipped parents room has received a 5 Star rating from the Australian Breastfeeding Association and features:
4 private feeding rooms
Both adult and children's toilet and basin
Secure play area with children's games table
Parents with prams parking spaces are conveniently provided at both the Western and Eastern entries to the centre.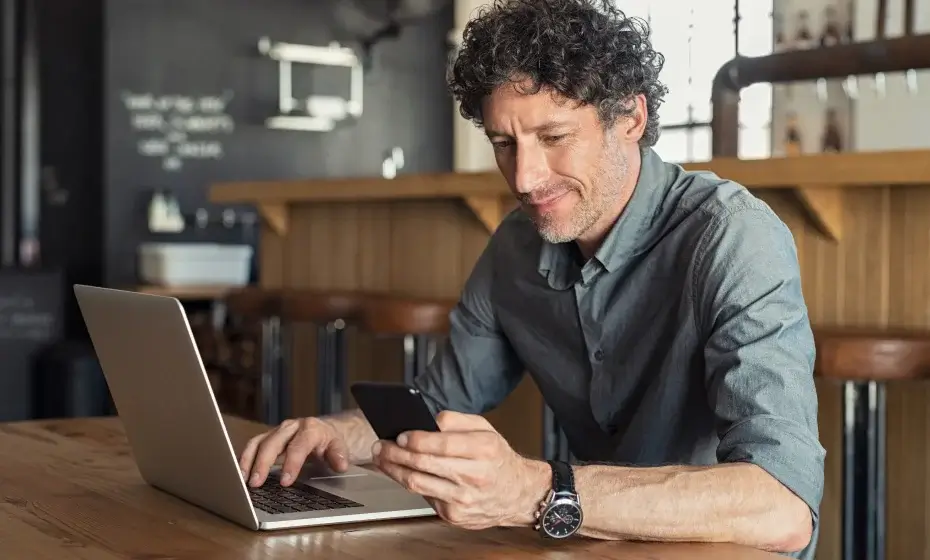 Free WiFi
Free Wi-Fi is available in the Centre Court and Food Court.
To connect to the free Wi-Fi, please follow these simple steps:
Ensure your smartphone or Wi-Fi compatible device has is wireless signal switched ON.
Go to the available wireless network connections list as displayed on your mobile device.
Select _CliffordGardensFreeWifi from the list. You may need to also select connect.
When the welcome screen appears, enter your details, accept the Terms & Conditions, and select 'Connect'.
Customer Lockers
Lockers are available for temporary customer use, located in the amenities corridor near The Lucky Charm Newsagency.
A hire cost of $2 for every 4 hours (or part thereof) applies.
Justice of the Peace
Clifford Gardens provides a JP Service at the following times:
Thursday 5:00pm – 7:00pm
Saturday 10:00am – 12:00 noon
Please check in at the Customer Service Desk, opposite Terry White Chemmart, during JP hours.
*JP Services will not be available on Saturday 23 & 30 December 2023.